Some words about me and how i´m thinking about life.
 

VITA:
1989 – Born in Usbekistan / geboren in Usbekistan

1993 – Lived in Siberia / gelebt in Sibirien

1995 – Moved to Germany

/ Umzug nach Deutschland  
1995 – 2010 Schooltime / Schulzeit

2010 – 2015 Worked in a Bank as a client advisor (Bankkauffrau)

2015 – 2016 Marc M. Galal – Worked for Top Seller (Managerin)

2016 – Break up from working and thinking about my future / Pause vom Arbeiten

2017 – Started Arts (mit Malen begonnen)

2017 – 2019 District Manager External sales (Bezirksleiterin Kredite/ Baufis)
2018 – 2 Months in Stuttgart as Personal Trainer Assistent (Sport Co-Coach)

2018 – Idea of

ChildWEL

was born / Die Idee ChildWEL ist geboren

2019 – Client advisor / seller in another Bank (Bankkauffrau)

2019 – Founder of

Ines Atelier Dandelion

/Photography and Arts (Gründerin Fotos und Kunst)

2020 – Founder of ChildWEL "WunschErfüllungLeben" e.V. (Vorstand) / Vereinsgründung

2020 – Left Bank and my job as client advisor forever
2021 – Homeoffice new Job (Bundesagentur für Arbeit)
Homepages: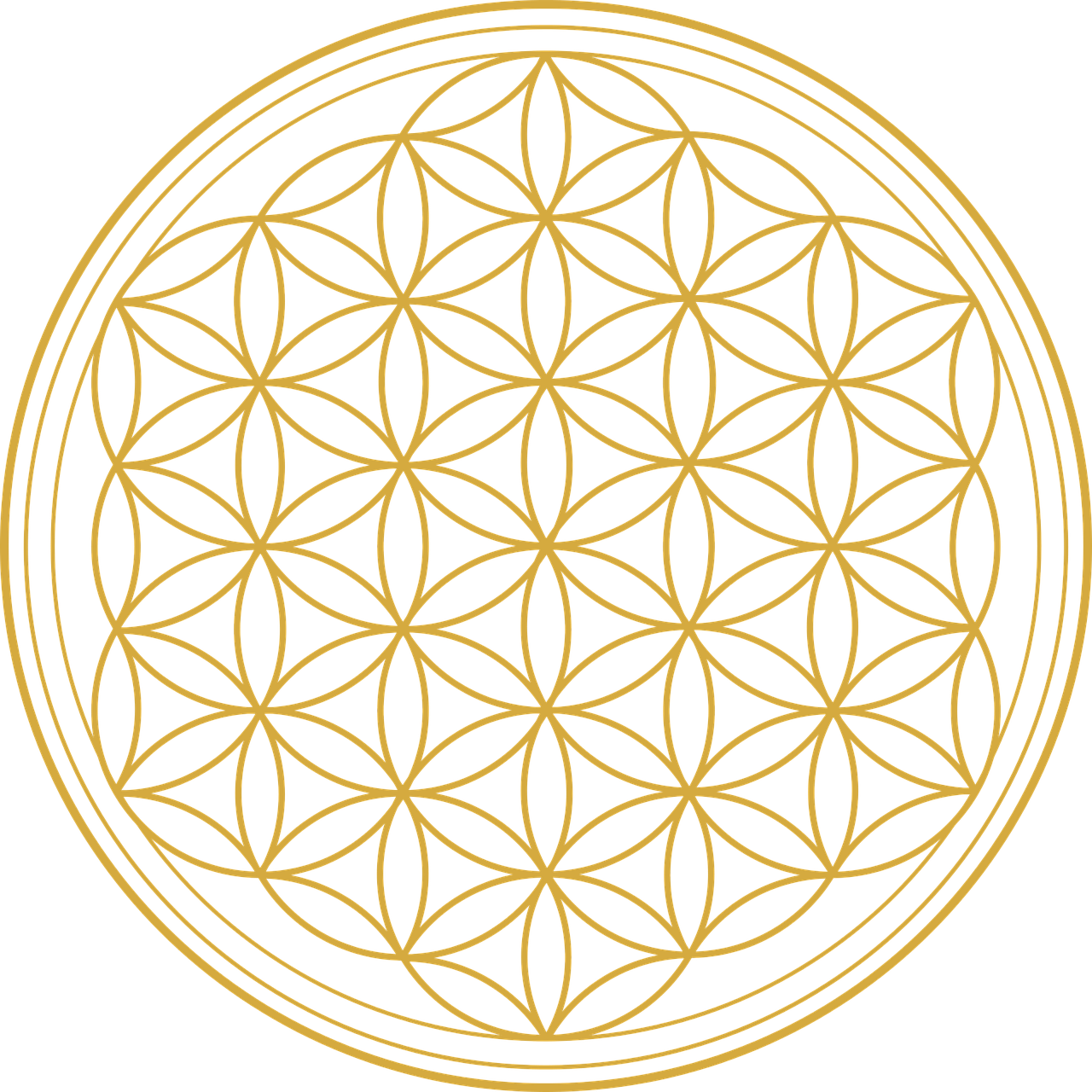 It´s all about changing and chasing that life that you know is waiting for you!
You know it because you´ll see the signs.      
They are everywhere.
Just open your heart and open your mind.
You have to trust that the dots will somehow connect into your future. You have to believe in something.
Said Steve Jobs.
I say: Follow your passion and it shows you your way into your happy future.